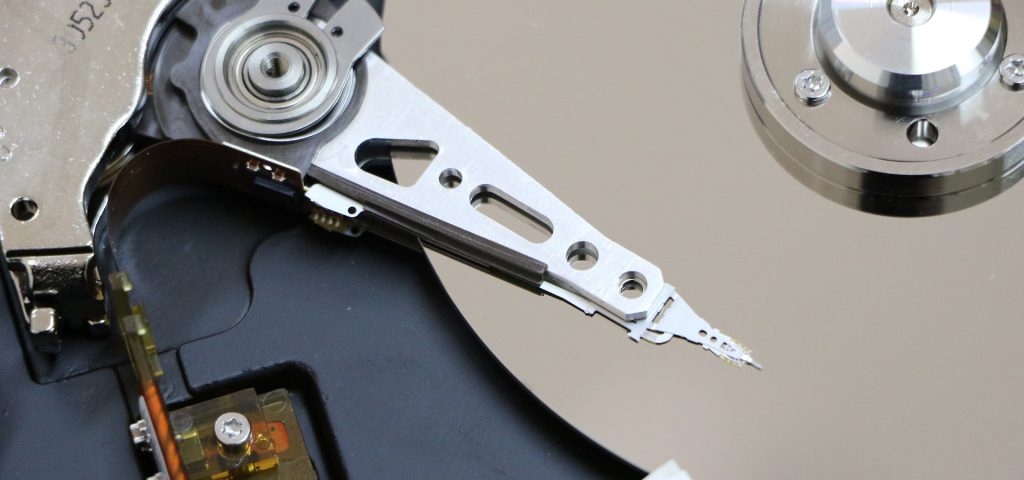 Express Repair
We can save and transfer your precious data including pictures, documents, and any other files.
Whether it is an old nonworking PC, we can retrieve your data as long as the hard drive is not damaged and is readable.
Unable to work? Your computer freezes?
We'll help you get back to work. Fast and Qualitatively.